Virgin Unite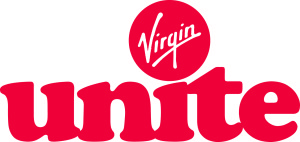 Virgin Unite is the non-profit foundation of the Virgin Group. We connect people and entrepreneurial ideas to catalyse a better way of doing business for the wellbeing of people and planet. We do this in three ways: Firstly, we shift the conversation through new approaches to leadership and advocacy, such as The Elders, the Carbon War Room, and The B Team. Secondly, we innovate the way we do business across the Virgin Group, helping our companies prioritise people and planet. And finally, we support and grow a new generation of entrepreneurs, both in the UK and abroad.
Virgin Unite's overheads are covered by Sir Richard Branson and the Virgin Group, meaning that 100% of donations received go directly to the frontline where they are needed most.
To learn more, join us at www.virginunite.com, follow us @virginunite and like us at facebook/virginunite.